SUSTAIN THE PROJECT
CHOOSE HOW TO PAY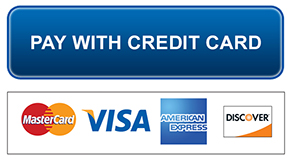 Payee: Fondazione Discanto
IBAN IT 90 U 02008 59960 000104875594
swift Code: UNCRITM1D34
Causal: donation entirely in favour of Biblioteca Capitolare of Verona, indicate the tax identification number, the VAT number and an E-mail for the receipt.
All the money collected will go directly to the Capitolare Library of Verona and it will be invested primarily to make the Library secure and accessible, then to make it become more multimedia and accessible to all the categories of users.
Any doubt or questions? Check out our FAQ. You can also contribute by proposing initiatives and events to enhance the Capitular; to do so, write to crowdfunding@capitolareverona.it
Instead, if you are a company or an institution, you can sponsor the project with a special contribution. For further information, write to: crowdfunding@capitolareverona.it
Of course, a good help is just to talk about it! With your friends and family, inviting them to donate and share socially their cooperation. Word of mouth!